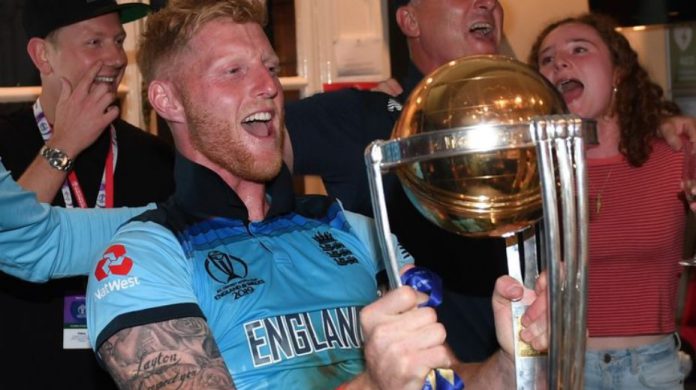 Article top
The highest-governing body for Cricket in the world, ICC (International Cricket Council) denied the speculations that one-day cricket is under any threat.
On top of that, ICC has stated that there are a 'healthy' number of ODIs will be played in the 2023-2027 future tour programme cycle.
"I think at this stage there is some discussion, not specifically about ODIs, but about the mix of formats within the calendar," Geoff Allardice, the interim CEO of ICC, told via video conference.
"Countries have been, in their FTPs (future tour programs), are still scheduling a healthy number of ODIs as well.
"So in the FTP, I don't think you'll see any significant change to the number of ODIs or the proportion of ODIs as being planned."
Recently, on this topic, Australia test batter Usman Khawaja also expressed his thoughts and said one-day cricket was "dying a slow death",
While the legendary Pakistan player and former captain Wasim Akram called the format a "drag".
The main reason behind this discussion is the growing popularity of the T20 leagues and the jam-packed ICC schedule.
Shortest format leagues provide the players exposure and also a lot money, but it will take time too, and if the players will be busy playing league all the time, and they have to also play the International games then most of their time in a year will go down in playing cricket and they will unable to give their a break.
Just like we saw recently, Ben Stokes after completing his IPL deadlines in last week of May, he returned to England and immediately start playing the 3-match test series against New Zealand that too as a captain.
After that, England team instantly indulge in the all-format series against India, and after a day break, Stokes shocked everyone by announcing his retirement from ODI format, and cited that "three formats are unsustainable for me now", and he choosed to opt out from ODI format in all three.
Earlier, South Africa also took a back step from playing the ODI series against Australia early next year due to their new league, even after they know that this decision will put their chances to qualify for the ICC World Cup in dilemma.
However, ICC didn't think in that way, although they also advised the boards to plan their schedule as per international commitments and players health.
"Each of them has to manage that balance between domestic competitions, their international schedule and the management of their players," he added.
"Each of those boards is in a slightly different situation. So there isn't a one-size-fits-all approach to that balancing issue."
Matched Content Ad